"Where compassionate and caring service is . . . our lifestyle!"
WELCOME TO OUR OFFICIAL WEBSITE
Welcome to our website. Our professional and caring staff takes pride in providing high quality and affordable funeral services that meet the special needs of your family. We offer a complete range of quality services and are experienced at honoring many faiths and customs.
Funeral Service is rapidly transforming, and meeting the challenges is exciting. With an excellent staff, a positive attitude, and increased emphasis on flexibility in service options, Coney Funeral Home plans to remain as one of Florida's premiere family owned funeral homes.
Are you a member of the "Coney Care's" corner?
if not, subscribe today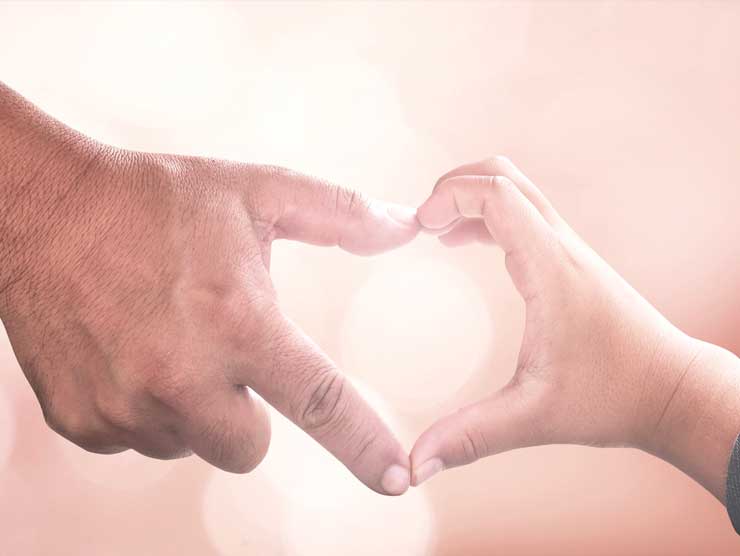 Coney Funeral Home has been ministering to the Lakeland Community for more than 34 years.
From its humble beginnings as a small family owned business, Coney Funeral Home is the largest African-American owned funeral home in Lakeland and nationally recognized as one of the most stellar funeral homes in all of Florida.
Sonji Coney Williams, L.F.D./E. CFSP, Owner & C.E.O.,
Licensed Funeral Director in Charge, LICENSED EMBALMER, certified funeral service practitioner, Certified Cremation Operator
---
Coney Funeral Home offers a full line of quality funeral services.
We have a wide selection of caskets, vaults, liners, urns, and clothing to fit every budget.
We are a full-service funeral home specializing in:
Traditional and Personalized Funeral Services ~ Special Limousine & Transport Services
Funeral Program Design & Printing ~ Domestic & International Shipping
Caskets, Vaults & Urns ~ Notary Public
Cremations ~ Obituaries
Coney Funeral Home - Memorial Boulevard Chapel
647 W. Memorial Boulevard
Lakeland, Florida 33815
863.686.5006
COnEY Martin Luther King, Jr. AVENUE Chapel
1404 Martin Luther King, Jr. Avenue
Lakeland, Florida 33805
863.686.5006
Click BELOW TO MAKE YOUR ORDER
Call or email us with any questions you may have.
We are always reachable no matter the day or time.
"From my heart to yours!"
Thank you for visiting our website.
Remember to "Trust in the Lord with all thine heart; and lean not unto thine own understanding. In all thy ways acknowledge him, and he shall direct thy paths."